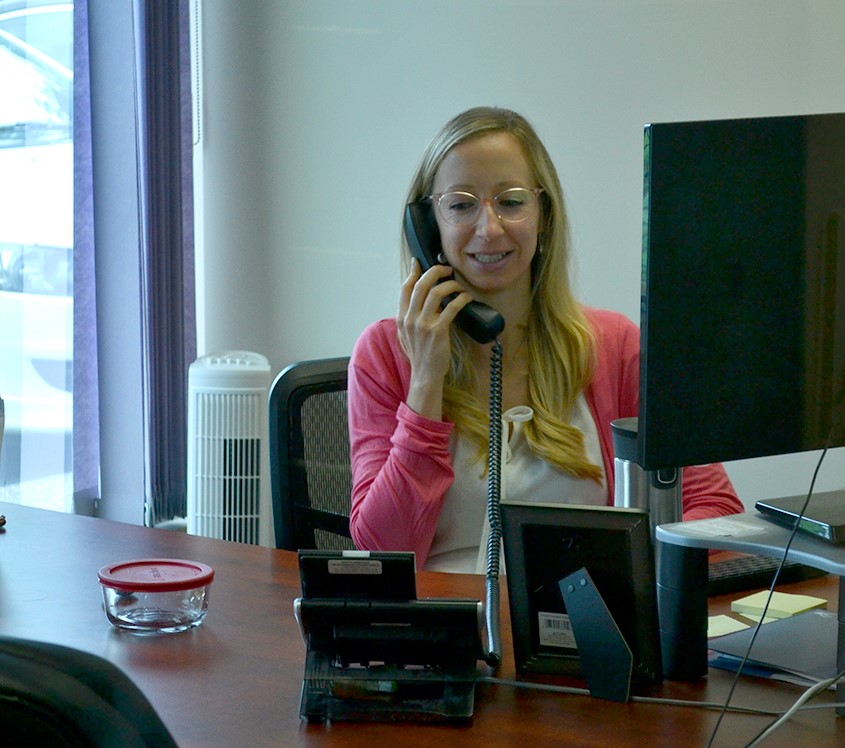 Whether you want to know how to access our services, learn more about what we do, partner with us in making the world a more inclusive place, or anything else-we're here to help. And we're super friendly!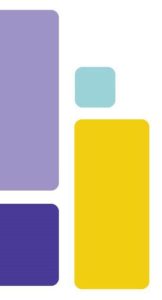 The office is closed to the public during COVID-19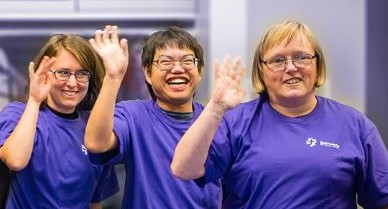 Have news, stories or announcements delivered to your inbox. Hear about the impacts on people and our communities when we enable growth on people's own terms.