Supported Independent Living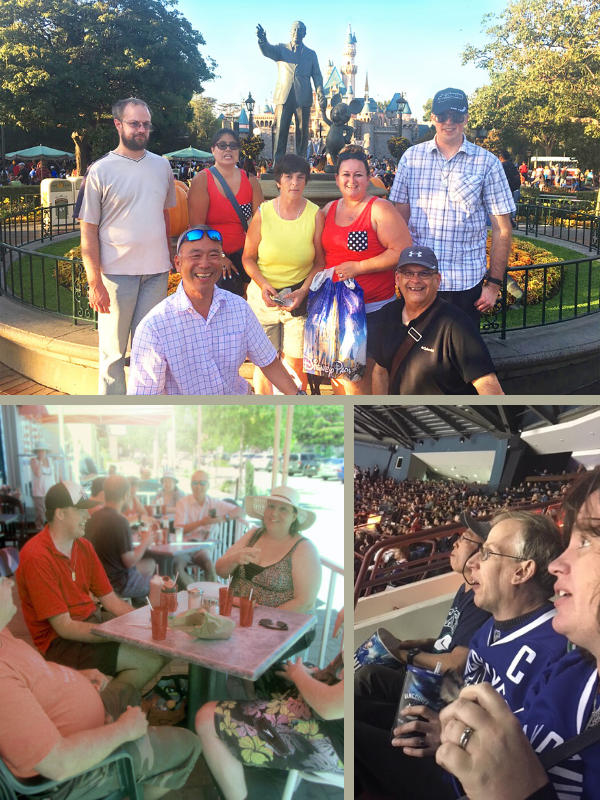 People participate in Supported Independent Living because they live, or want to live, independently and need some support to achieve this goal.
Supported Independent Living, or SIL, is a dynamic service that supports active and engaged people who live or want to live independently and benefit from some support throughout the week. People who are learning to live on their own may receive support in setting up a household schedule for tasks such as budgeting, shopping, paying their bills, cooking healthy meals, housework and laundry. Others seek help in finding a job, buying a home, going on a trip, getting married, or any of the things that come up in life. Areas we offer services include
life skills
recreational
relational
educational
career
retirement
Many SIL participants seek employment and get help in creating a resume, practicing interview skills and learning to present themselves professionally.
Equally important is offering a listening ear when obstacles are hard to overcome, or life gets overwhelming. Some of the time in SIL is spent one-on-one, but we also support Self-Advocates to create space where they can connect socially and build relationships.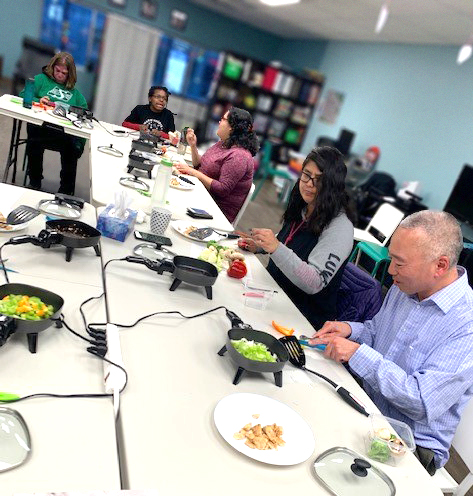 Participants also build relationships by attending events throughout the year. We offer a variety of events to appeal to all interests including sport and entertainment events, visiting local points of interest, annual retreats, and a destination trip every 3 years. A recent favorite was the Skillet Night, a cooking class where everyone made a stir fry, enjoyed their meal together, and took home the skillet and flipper, knife and cutting board. It offered a chance to meet together in a low-key and private setting so people could mingle all while learning a valuable everyday life skill.

Supported Independent Living, or SIL, is valuable to people who want to learn the skills it takes to live a healthy life, independent from family or caregivers. We discover people's strengths and build on those step by step, walking alongside them to achieve their goals.
SIL is available to people within the Fraser Valley, with group activities primarily offered in Abbotsford and Chilliwack. It takes place during daytime hours 7 days per week, depending on individual considerations and availability.
Eligibility is assessed through Community Living British Columbia (CLBC) or through Bethesda's donations-based funding. To learn more about Supported Independent Living, contact Darlene Davy, director of services at Darlene.Davy@BethesdaBC.com.