Home is belonging. For a person with a diverse ability, they have the same longing for a home that reflects who they are as anyone. Whether a person needs full-time support or lives independently, the three residential options we offer –  staffed residential homes, home share, or intentional communities – all aim to support people with diverse abilities to thrive in reciprocal relationships, inclusive communities and lifestyles rooted in true belonging.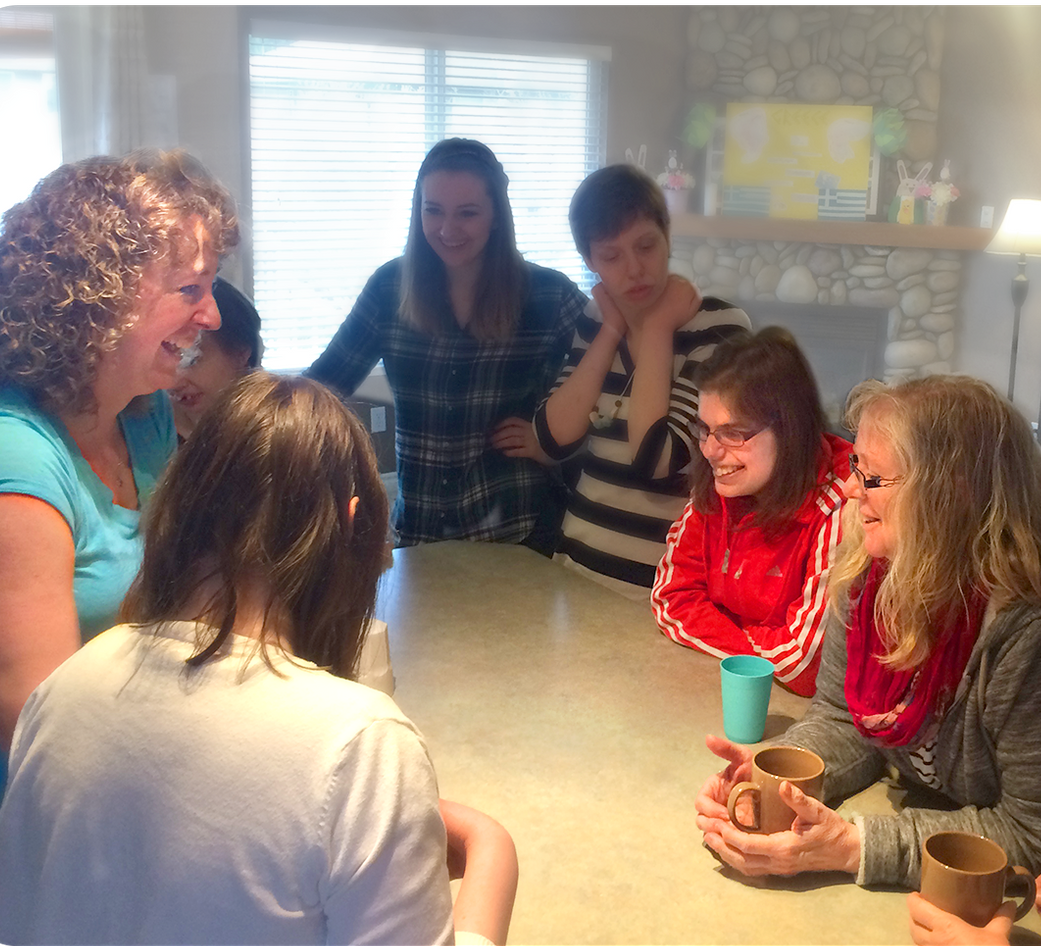 Staffed

Residential Homes
Staffed residential homes offer 24/7 support from trained staff teams. Between 2 and 4 people live in a home where they receive personalized support to ensure each person's health, safety and well-being are met.
In addition to the daily supports, people living in the homes are encouraged to be involved in their communities, either by participating in a local Community Inclusion service, or by engaging in a range of activities within the community.
Every Bethesda residence is first and foremost the home of those who live there. Staff are intentional about creating an intimate, family setting that creates a strong sense of belonging and is respectful of the people that live there. The respect shows in ways like ringing a doorbell and waiting for the door to be opened before entering or greeting the people that live there before checking in with their co-workers.
Family members are an integral part of people's lives and are included in decisions affecting the unique needs of each person. The person supported, along with parents or family members, participate in decorating the home, infusing warmth and personal meaning that reflects their personality and preferences into their home.
Our homes are located in communities throughout BC: 4 in the Richmond/Ladner area, 4 in the south Okanagan, 8 in the Abbotsford area, 1 each in Surrey, Maple Ridge, and Langley, and 4 in the Chilliwack area.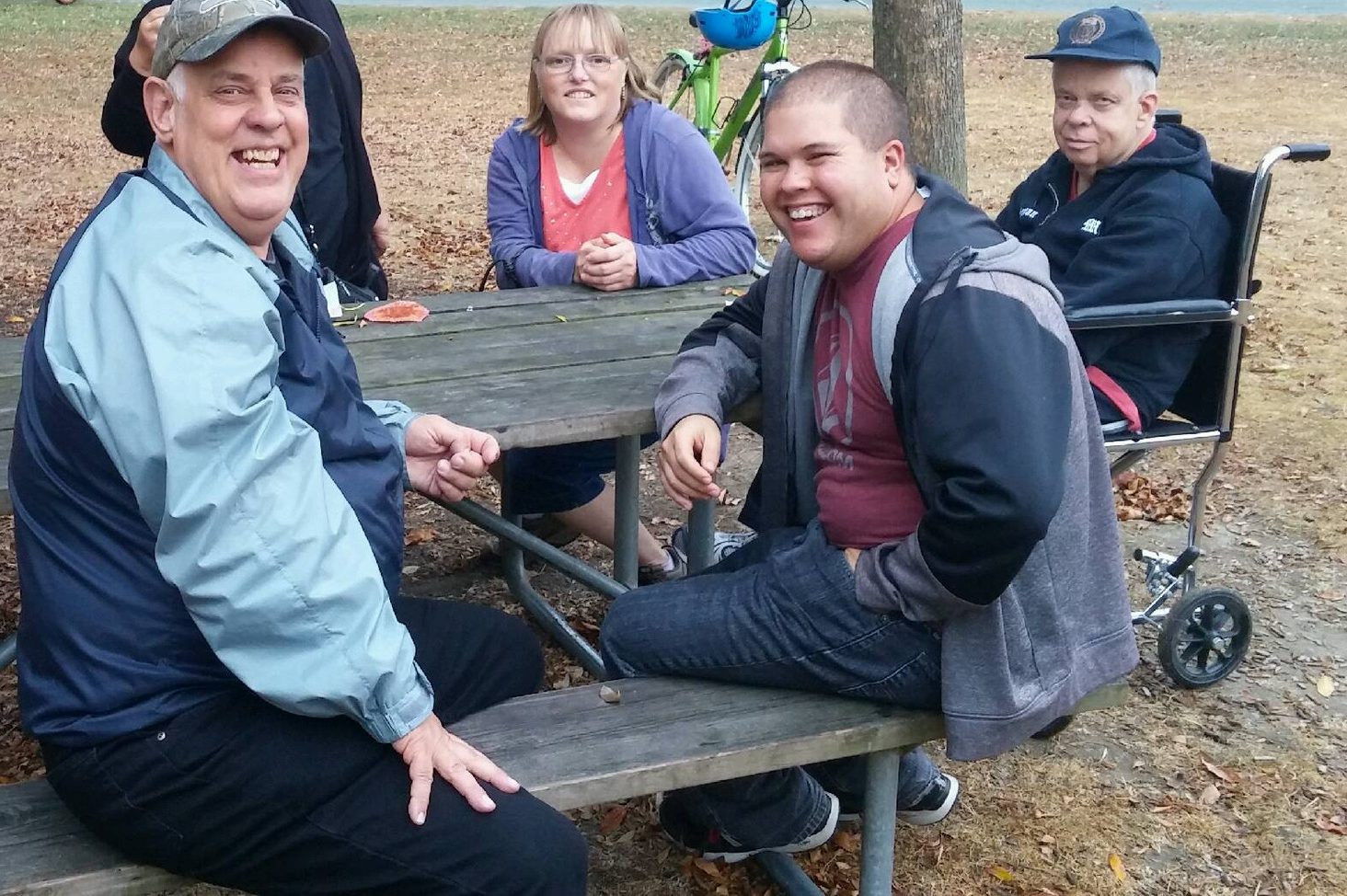 Intentional Community offers affordable, flexible and individualized housing options for people with and without disabilities. People living in Intentional Community may live independently in their home or receive support from Bethesda staff.
An Intentional Community is a group of people who choose to live together with a common purpose, working cooperatively to create a lifestyle that reflects their shared core values and needs. Each person living there contributes their unique abilities and their individual dreams and goals. Together they create a dynamic and vibrant community.
Bethesda currently operates two intentional communities—a 9 unit townhouse complex in Chilliwack and a 6 suite apartment in Smithers. A caretaker is on-site in both locations.