Walking alongside families
Family Support Services respect the vulnerability of the family and strengthen and support families who experience the challenges that come from loving and raising a loved one who has a diverse ability. By supporting families, we try to help reduce some of the stress that families sometimes experience as they care for their son, daughter or other family member with a diverse ability. We can help with:
navigating government programs and systems
completing needs assessment
offering summer camps, proving respite care
problem-solving and crisis support
short and long-term planning
parent support get-togethers
information workshops
Bethesda's Family Support encourages families to make informed decisions, is sensitive to the needs of the entire family and flexible to satisfy the unique needs of each family. As we work with each family, we encourage the involvement of family, friends, churches, professionals, community services and school. Understanding that we walk stronger when we walk together. By creating relationships with people from all walks of life, we can encourage each other to thrive.
To learn more about Family Support Services contact Rodney Wiebe, Director of Family Support and Community Development at rodney.wiebe@bethesdabc.com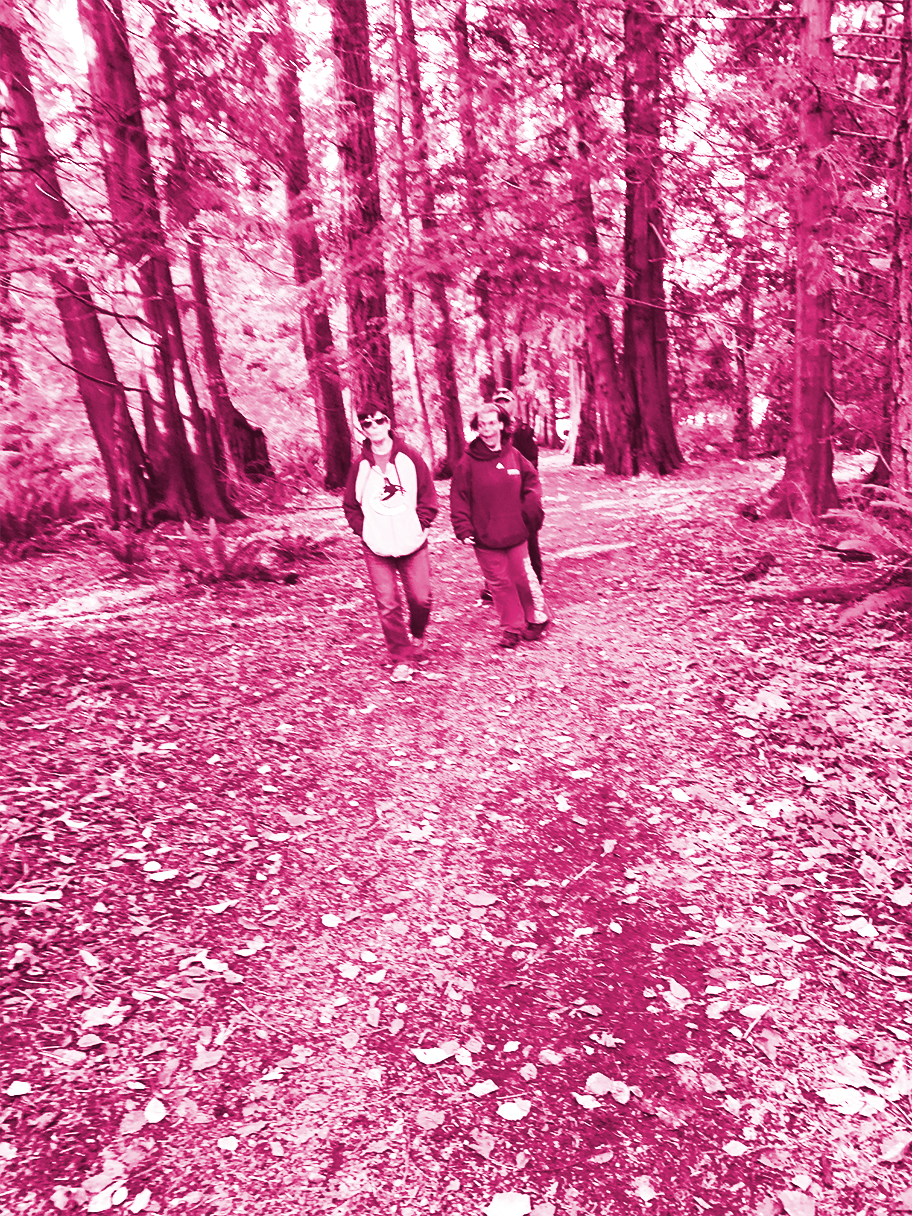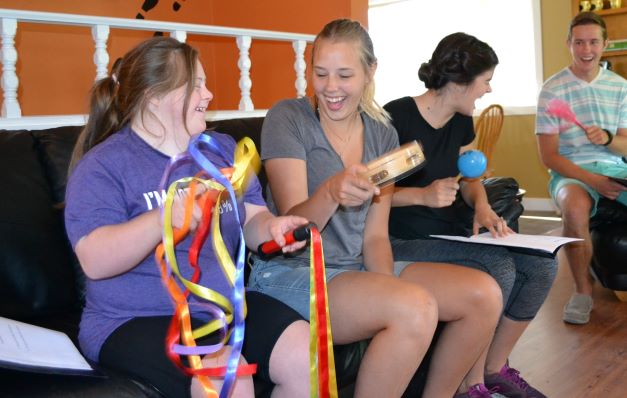 Bethesda's Summer Day Camps provide respite care to families and a fun vacation experience for school-age campers. Parents and campers alike count down the days from the end of one camp to the beginning of the next year's camp. It takes a great team of enthusiastic, energetic and competent camp staff committed to 'doing whatever it takes' to offer an exciting camp while keeping health and safety in mind at all times. Summer Day Camps is offered to children and youth between the ages of 8 and 18.
Each year we offer a week-long overnight camp in the Fraser Valley for adults 19-55 who live at home with their parents. Camp Bethesda is an experience that changes lives and gives families a break.