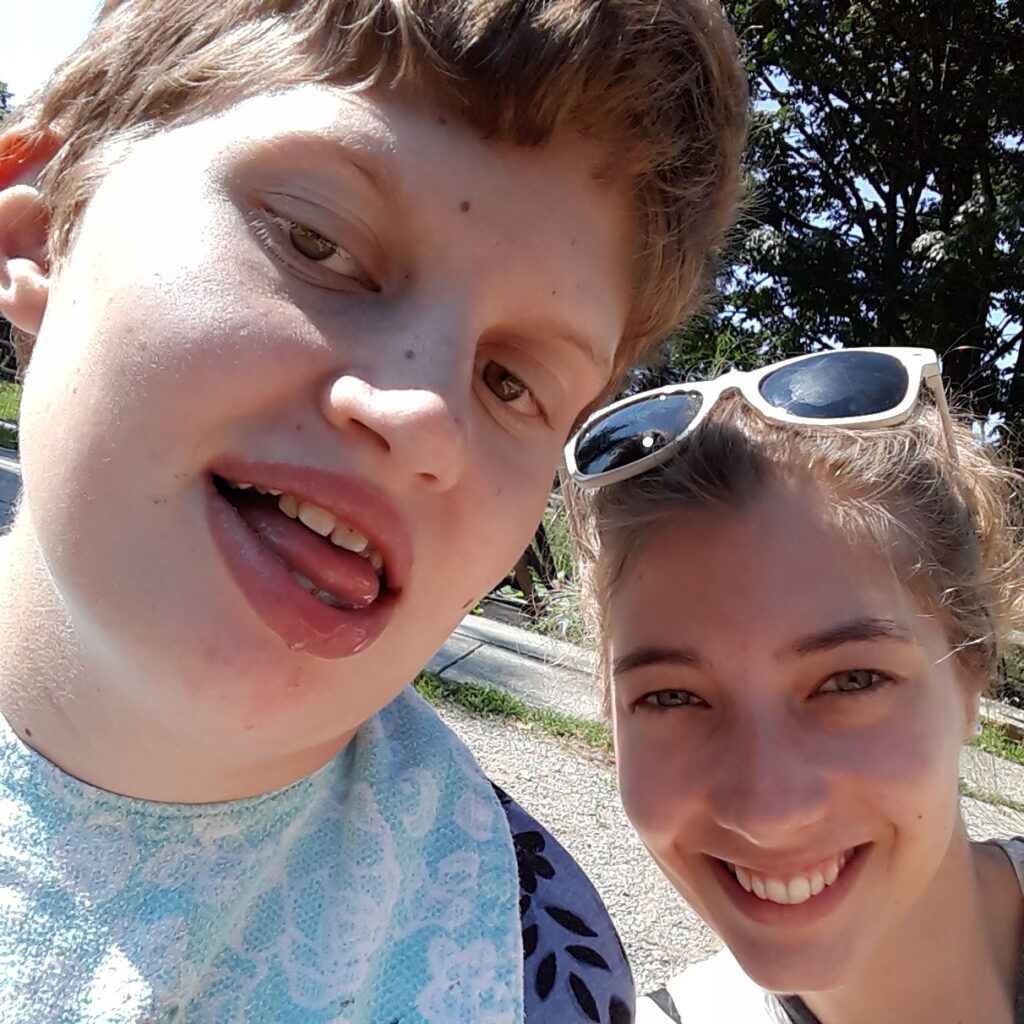 Giving so those who need can receive. An annual fundraiser.
Lend a Hand is Bethesda's annual donation campaign to raise funds to pay for services that are not covered by government funding. Filling the gap so those without funds, can receive the services they need.
Bethesda is able to support people with disabilities because it receives funding from the provincial government in the form of contracts to provide support services to those who are eligible. Unfortunately, there are people who do not qualify for government funding and go without the services that they need.
We believe no one should be denied a service they need, so that's why we reach out to you each year in our Lend a Hand Campaign. Filling the gaps, so those who need can receive.
With donations received through the Lend a Hand campaign, we are able to provide supports to people with diverse abilities who would otherwise miss out. Because of your donations, they are able to access critical supports like employment services, support to live independently, summer camps, respite and a wide range of supports for families to sustain them in their journey as a parent of someone with complex needs. 
We know receiving these vital supports improves quality of life immensely for people. That's why Lend a Hand donations are so important. It makes such a difference. And all because of our supporters who believe that people with diverse abilities should be valued for who they are. Please give today to support families and help fill the gaps.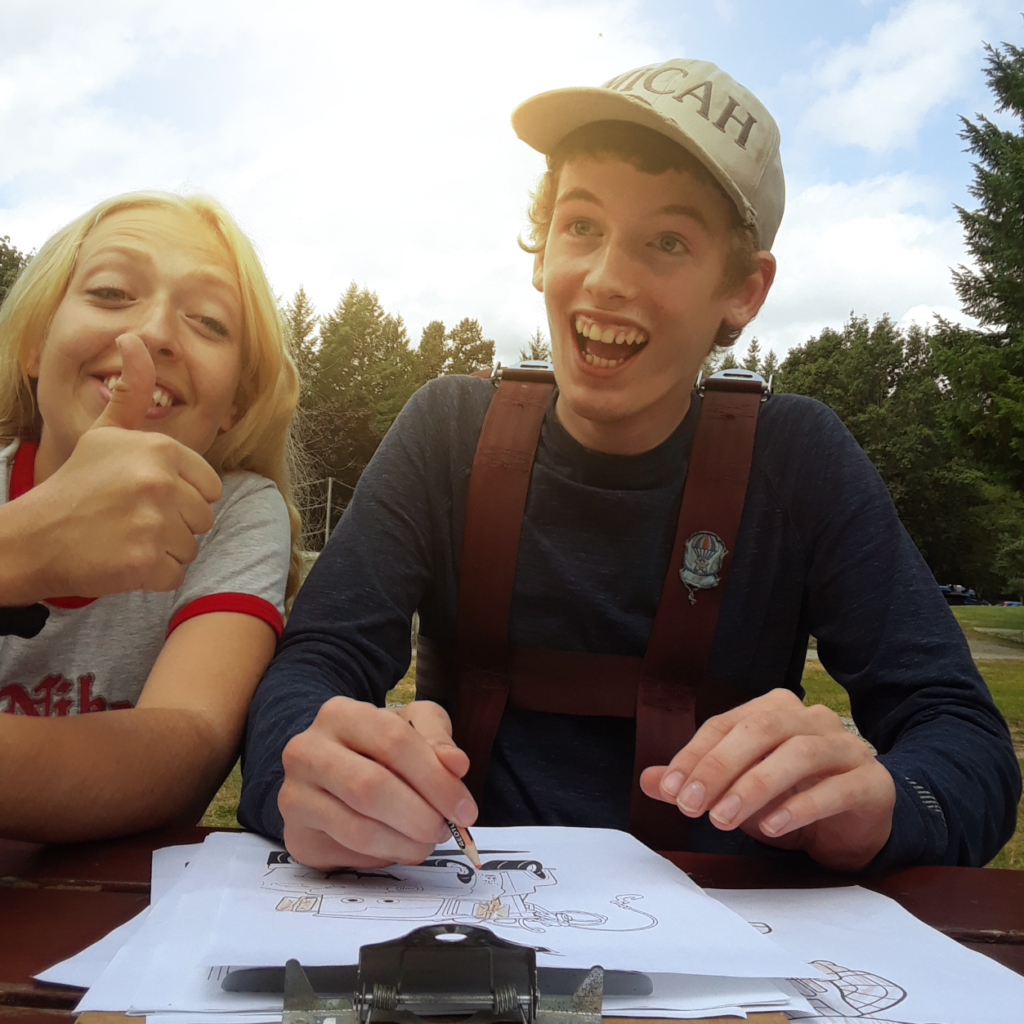 Supporting Families
The value to families of someone walking alongside them at all stages of their child's life is immeasurable. Informally, we refer to this support as "doing whatever it takes". Over the decades, government funding and services have become more complex for families to navigate. We use our familiarity with the systems to help families through the many steps and processes they are required to take to access the services they need. Families can also access support for the stresses they experience, that, at times, can feel overwhelming. This family support is vital, yet it is not a service that government funding provides.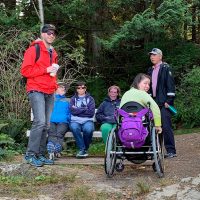 Filling the Gaps
There are many people with disabilities who don't qualify for government funding. Consequently they do not receive financial support to access the services they need. They may miss out on job seeking support, summer camp experience, or supported independent living. Situations arise too, when someone may find themselves without government funding during a transition or move. These are the times when filling the gaps really matters.
Listen to Jody Siebert, Bethesda CEO, explain why donations are needed.
How Does Lend a Hand Work?
The Lend a Hand campaign sets an annual goal of $200,000 to pay for the salaries of Bethesda staff who run donation-based support services for families and for people who don't have government funding to access them. These donation dollars also pay for services that many would otherwise not have access to. 
The campaign runs from April 1 to June each year. An appeal letter is mailed to our donors, but anyone can donate right here, right now. All donations pay for staff and expenses to support families and to fill the gaps.
What Services Does Lend a Hand Cover?
When we started out in 1971, Bethesda's purpose was to help families so they could provide the best for their children with disabilities. Through donations, we offered respite and summer camp, which gave families a break and their children opportunities to learn skills, make friends and have enriching experiences. From that time, we learned the value to families of someone walking alongside them at all stages of their loved one's life. 
In 1993, we created a director of family support services position to more consistently meet that need for families. Since then, the director has helped countless families with problem solving, active listening, counselling, and guidance. The current director of family support services, Rodney Wiebe, is usually the first person people new to Bethesda meet. He is there to help with transitions, crises and exploring support options as their loved one's needs change throughout their life. 
This critical family support role is paid for through Lend a Hand donations.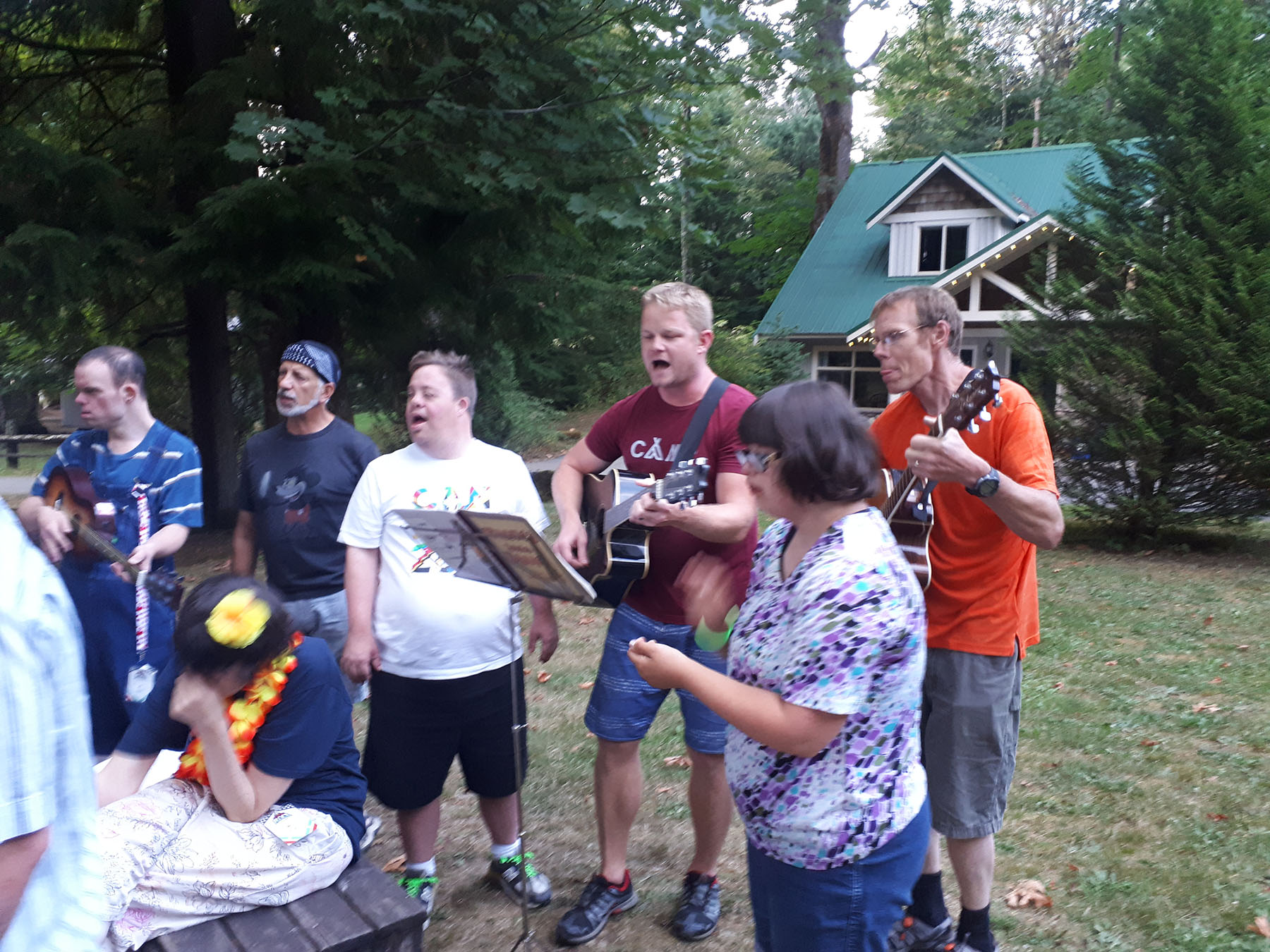 Thanks for your support and care for our family. You have no idea how much this means to us. Just knowing we are being cared for and supported helps so much.