Empowering a World of Diverse Abilities
Every life is valued and every person has a place.
Our services encourage choice and independence, while meeting the health and safety needs of each person. We work with each person, their family and their Circle of Support team to address each person's unique intellectual, social, medical, emotional, spiritual, legal and recreational needs.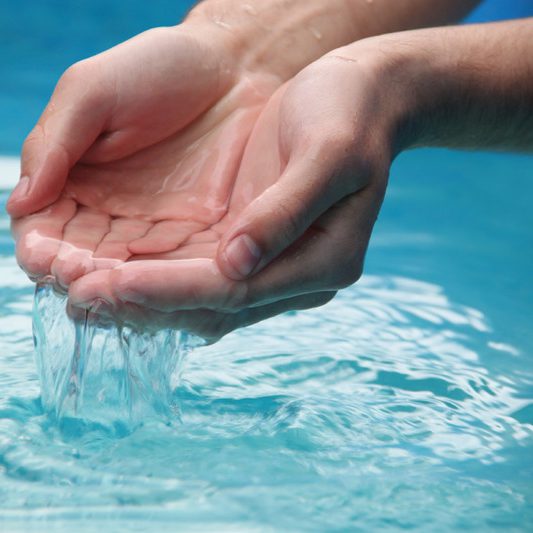 Founded in 1971, Bethesda supports people with diverse abilities and their families with a wide range of services. From supported living options, community-based activities, life skills and summer camps, to employment services and family support, we empower people to thrive. We are a Christian faith-based service provider committed to building communities of belonging, where everyone's abilities are welcomed and deeply valued.
A brief history in photos and first-hand stories and memories of what it's like to live and work at Bethesda.
Meet a few people who receive services at Bethesda. Mary-Ann, Jennifer, Meredith and Gabriella share what Bethesda means to each of them, from favorite memories, to making friends and setting up their own home. Gabriella says "It's always having someone to lean on, to be with and to experience new things and places, it's really helped me out in my life."

Lorraine, Monica and Pam are three long-serving staff members who share their stories of working at Bethesda. Monica has supported Ken for 30 years and he has become part of her life, through getting married and raising her children, "I feel that they [Ken and Chris] are part of my family too." Lorraine talks about the relationships she's developed with the men and women she's supported, and their families, that has been so impactful to her. While Pam marvels at her journey from having no experience with people with diverse abilities "to being a huge advocate and somebody who finds it valuable working with people with various abilities."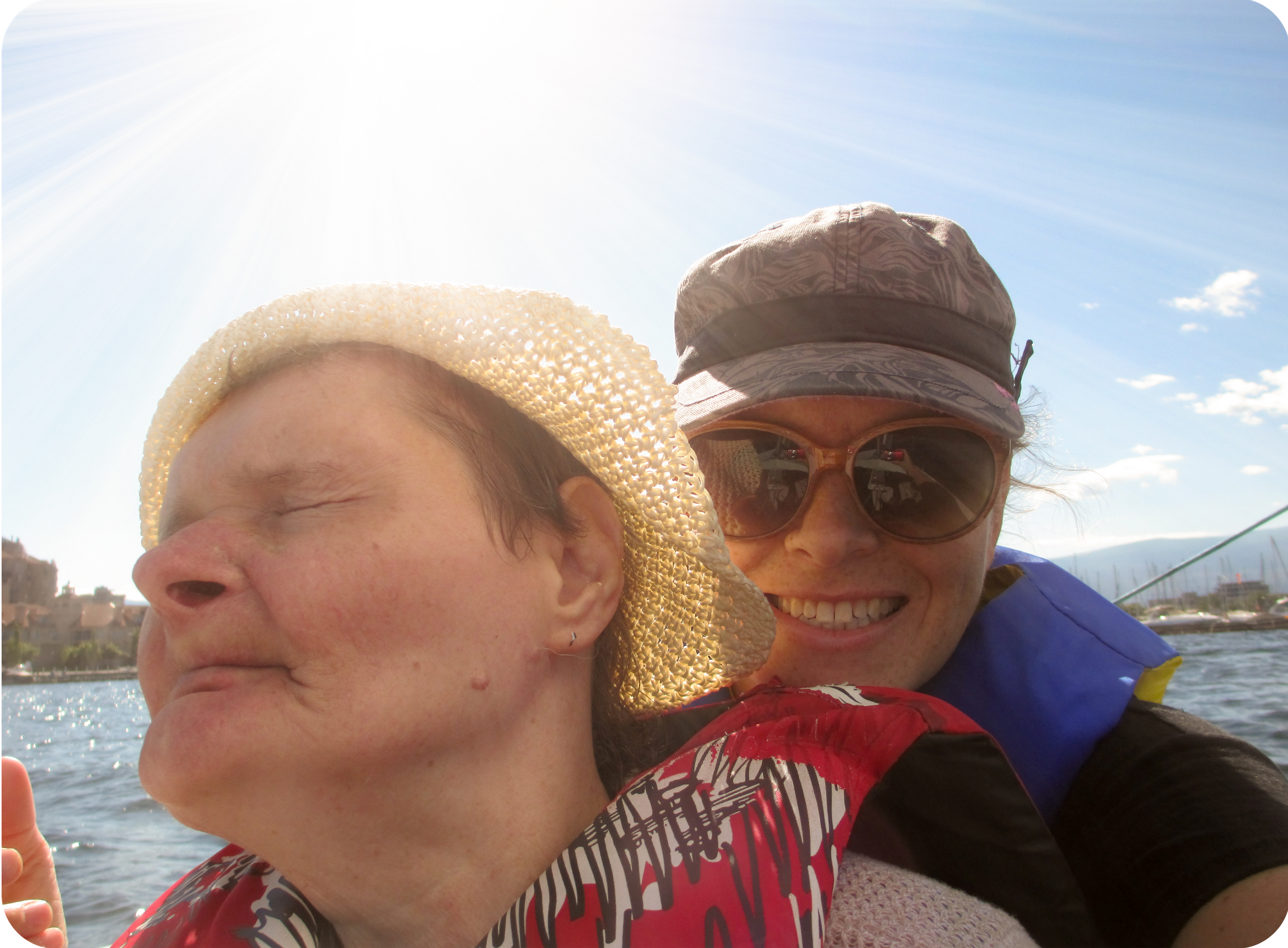 meeting you wherever you are