Empowering a World of Diverse Abilities
Every life is valued and every person has a place.
Bethesda is celebrating 50 years! This is a story of God's faithfulness, the faithfulness and commitment of families, self-advocates and people who have dedicated their lives to full citizenship and inclusion of the people with diverse abilities. 50 years ago, our Founders responded to God's call on their hearts to provide support to people with diverse abilities and their families. God's call on our hearts, 50 years later, is still the same.
Learn more about our history, view a collection of photos over the decades, and find out about events and activities throughout the year.
September 16 is the 50-Year Celebration and Grand Opening of Bethesda's Provincial Office
Our services encourage choice and independence, while meeting the health and safety needs of each person. We work with each person, their family and their Circle of Support team to address each person's unique intellectual, social, medical, emotional, spiritual, legal and recreational needs.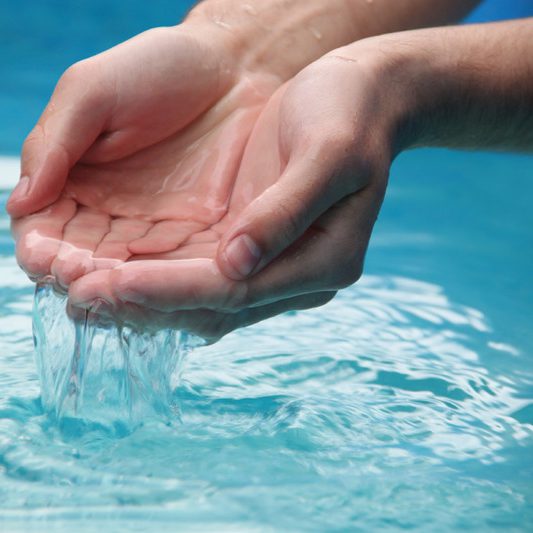 Founded in 1971, Bethesda supports people with diverse abilities and their families with a wide range of services. From supported living options, community-based activities, life skills and summer camps, to employment services and family support, we empower people to thrive. We are a Christian faith-based service provider committed to building communities of belonging, where everyone's abilities are welcomed and deeply valued.
A brief history, overview of our services and first-hand stories...
Meet Amy and her parents and listen to their story about Amy moving into a staffed residential home. "Letting go and putting her into someone else's hands that was really big. But the transition was very easy. And now, this is her home, she loves it. She's just so happy, that's the word, she's just happy!"
Hear Allan talk about hiring a young man with a disability. "Rick is a great employee, he does his job well, he's punctual, we just love having him here."

Katherine is a staff member who shares "I thought I wanted to be a caregiver, I thought that meant, cooking and cleaning, taking care of the folks, but I realized that it's so much more than that. There have been lots of opportunities, really diverse experiences, and people care about you."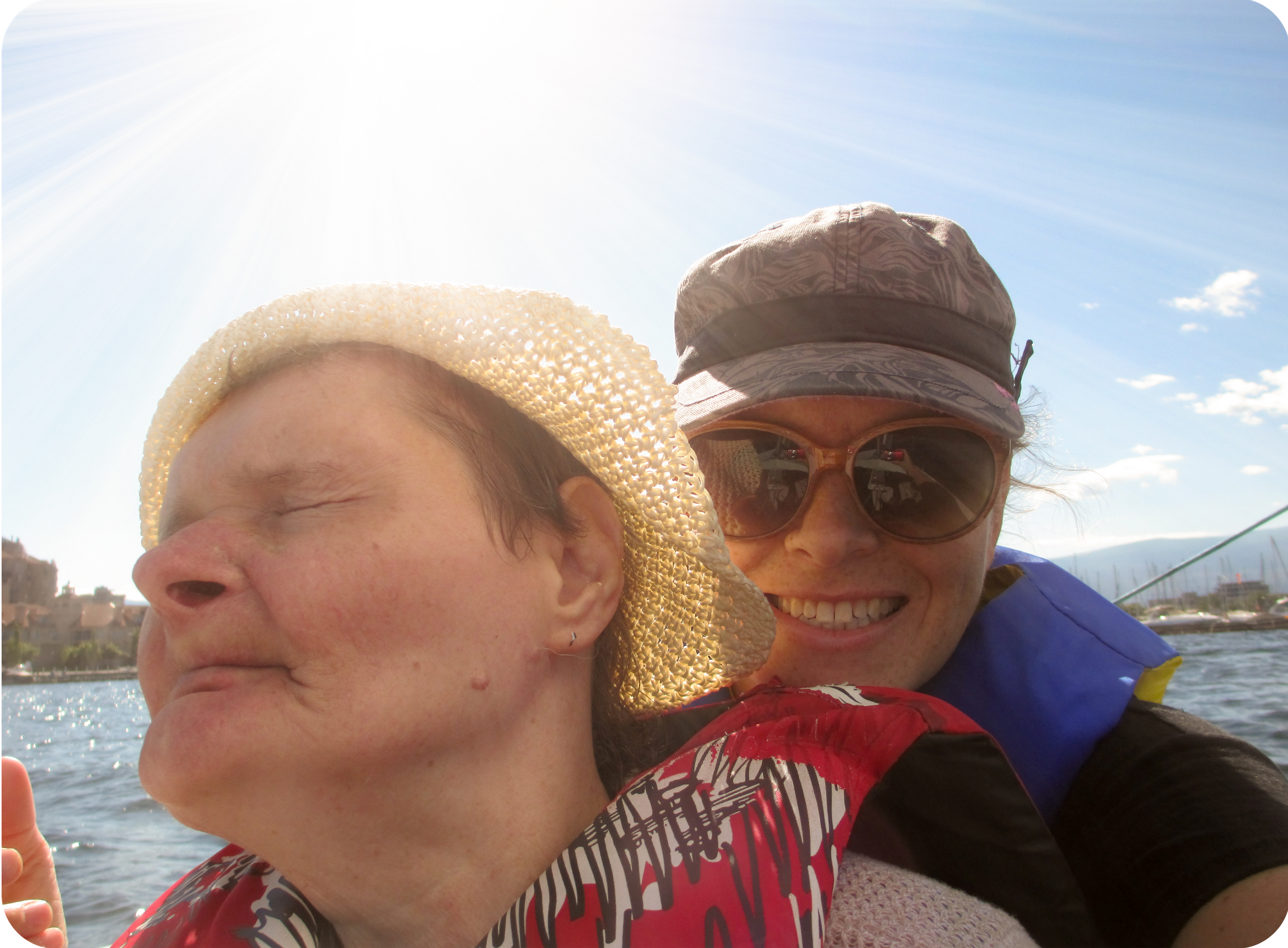 meeting you wherever you are