Our Exceptional Leadership Team
Bethesda Executive Director Team
Bethesda Board of Directors
The Bethesda board of directors represents the society's membership in determining and representing appropriate organizational performance and to make specific contributions that lead the society toward the desired performance standards. On behalf of the people we support and thos who work at Bethesda, the board guarantees the accountability of Bethesda by ensuring that it:
Commits to continual improvement of its Christian values and vision.
Achieves appropriate results for the appropriate persons at an appropriate cost.
Avoids unacceptable activities, conditions and decisions. 
The board has governed with an emphasis on fulfilling the agency's vision, on encouragement of diversity in viewpoints, on strategic leadership, on clear distinction of board and chief executive officer roles, and on collective decision-making that focuses on future or proactive thinking.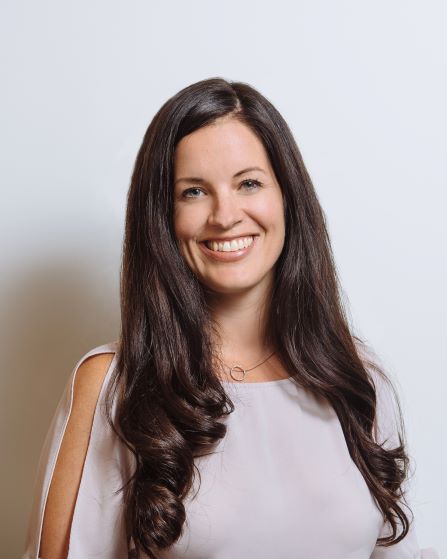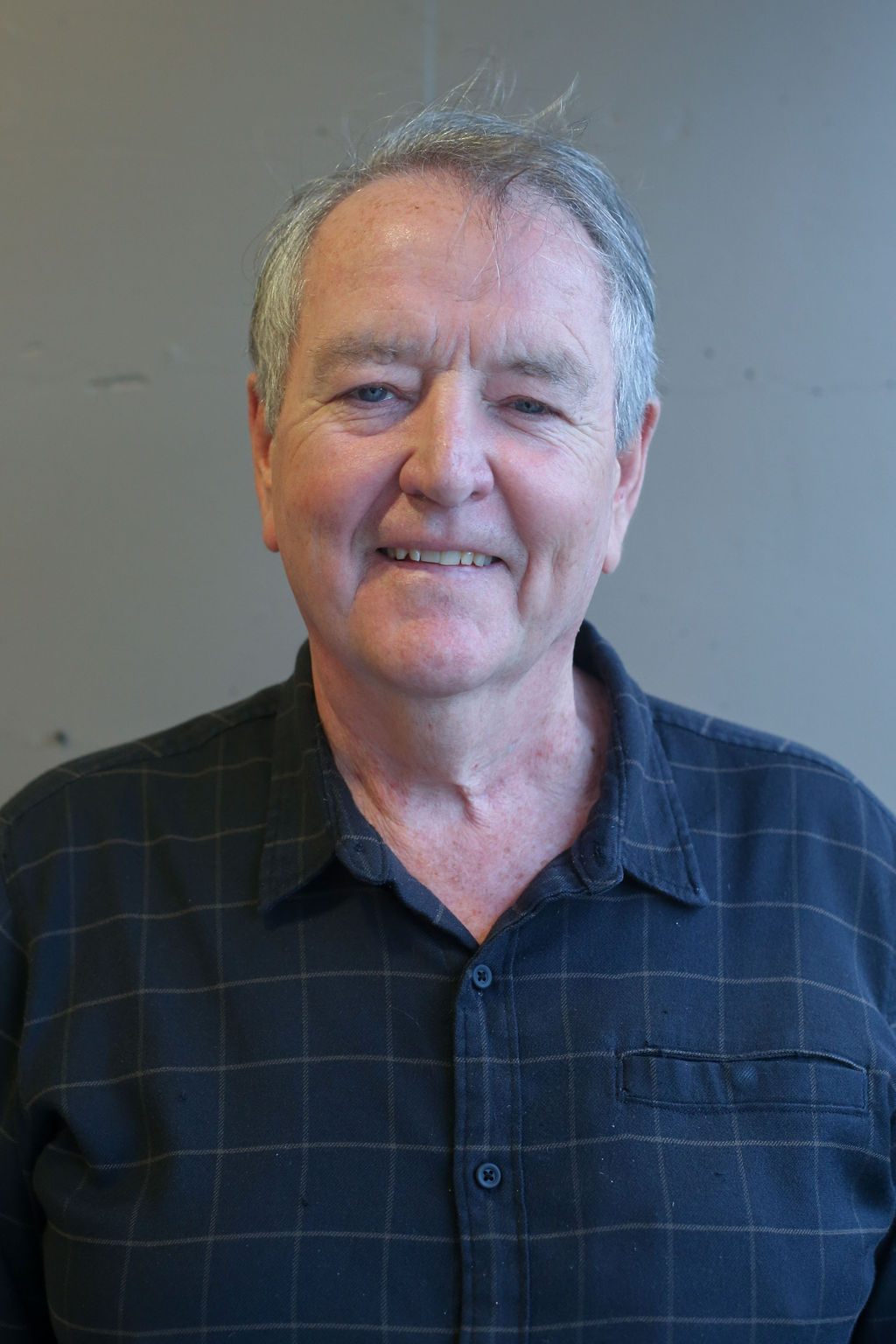 Dan Nicholson
1st Vice-President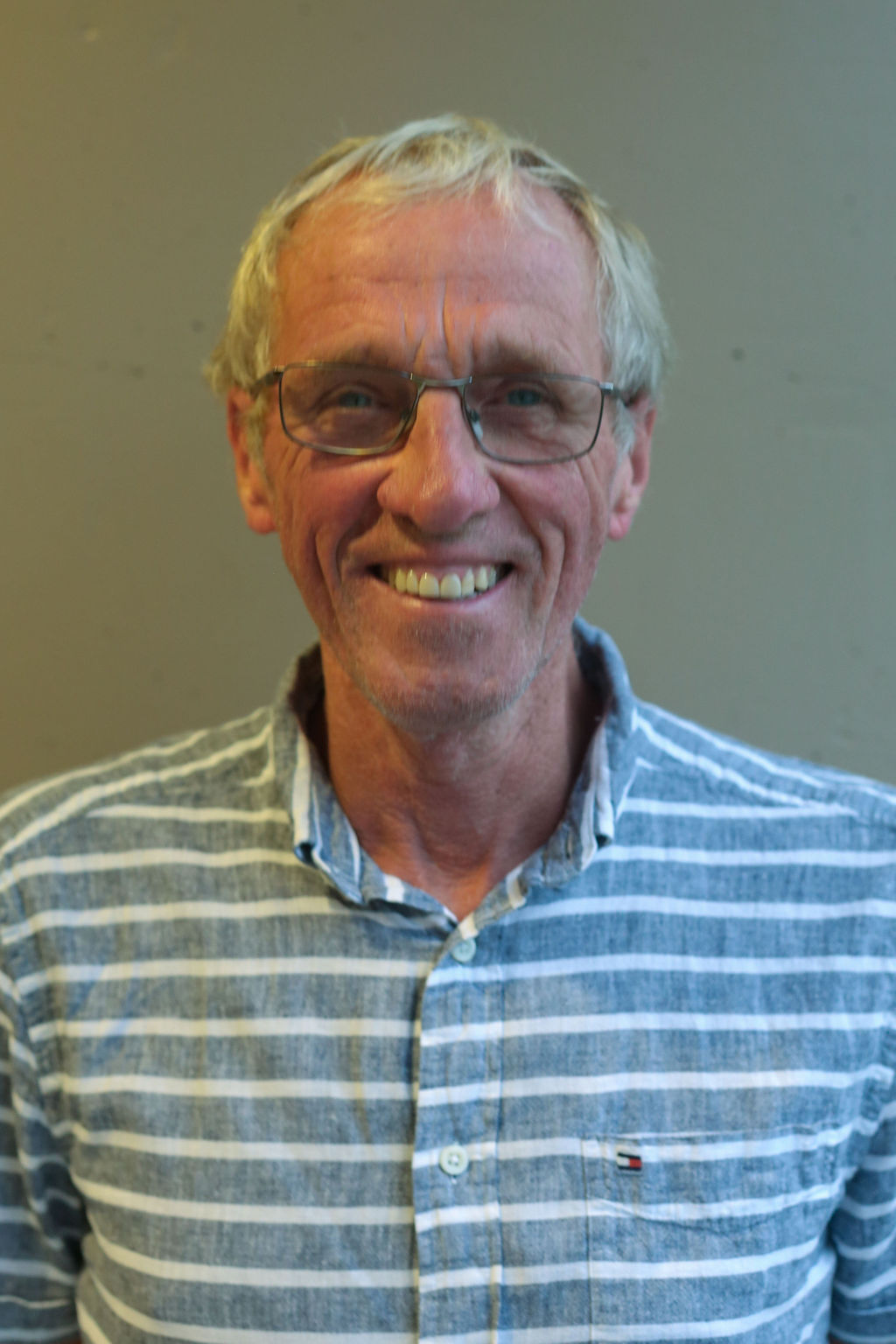 Nick Hogewoning
2nd Vice-President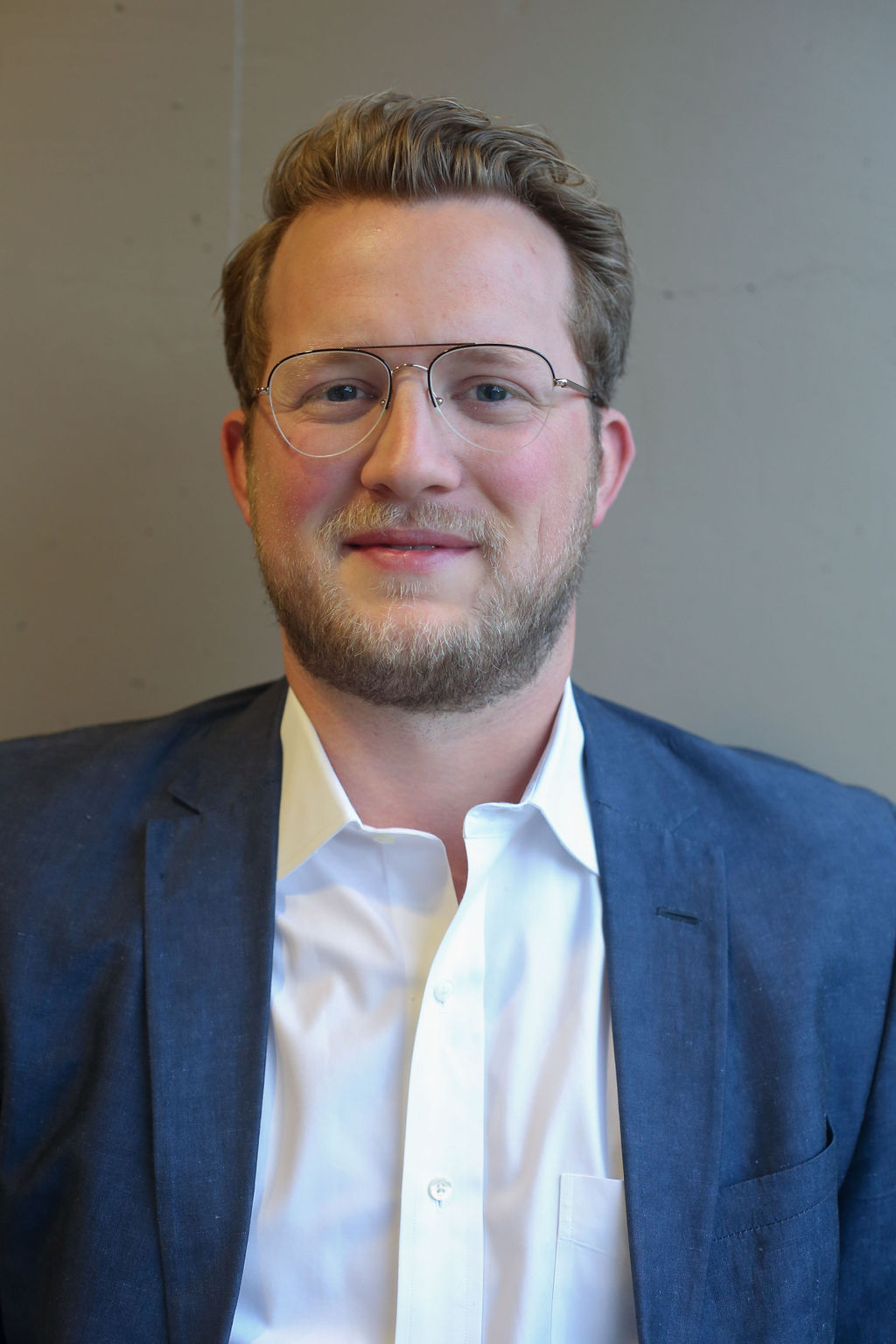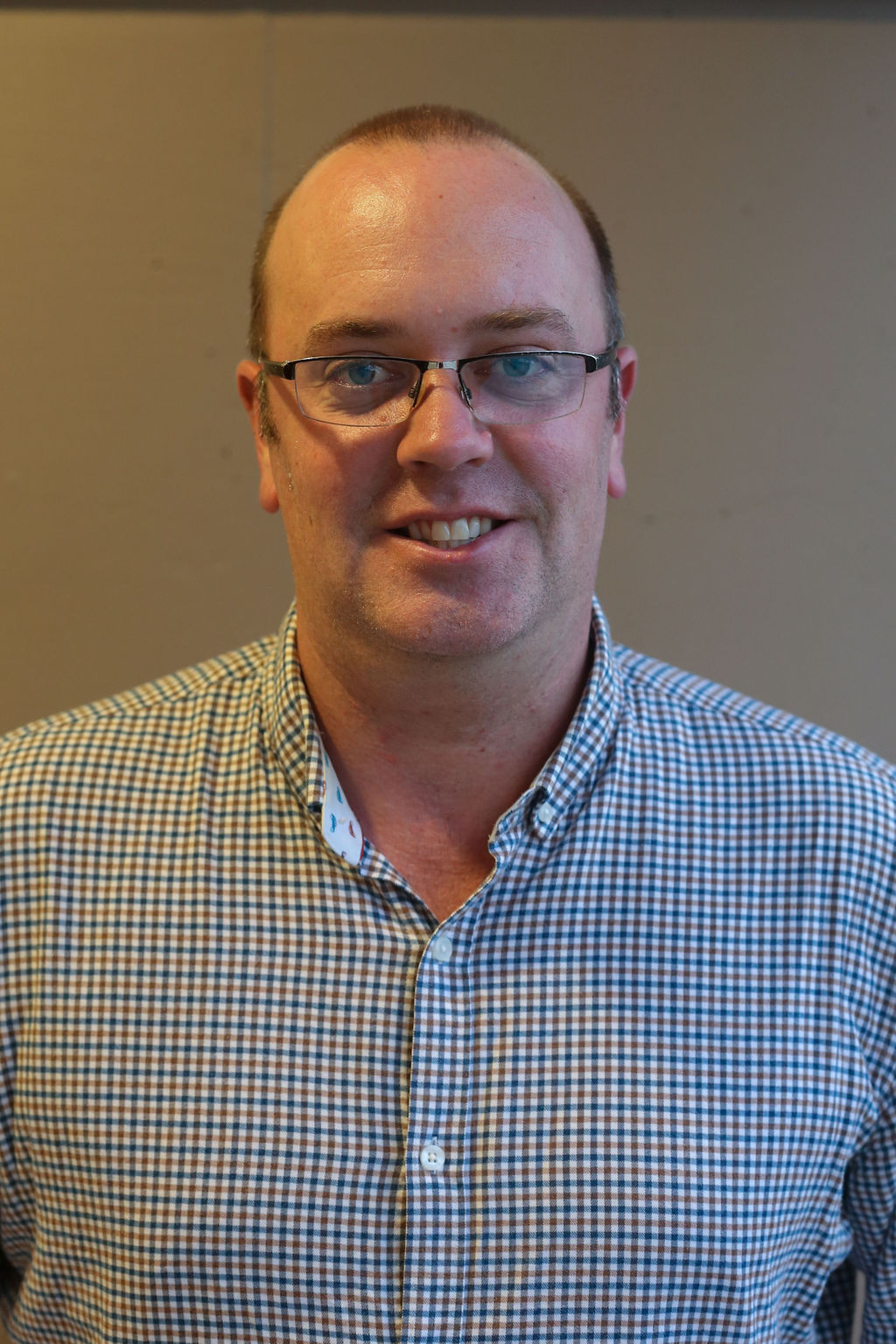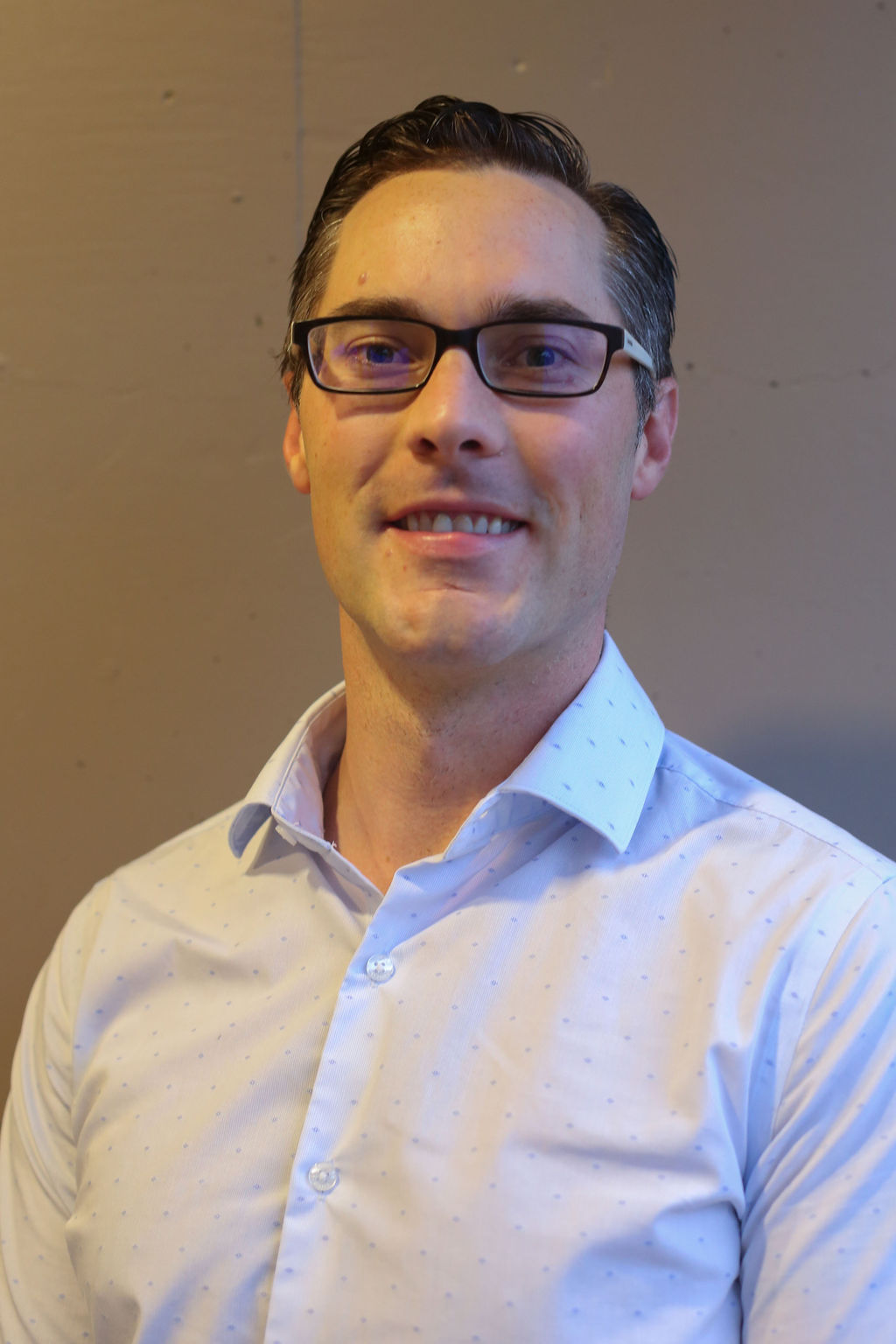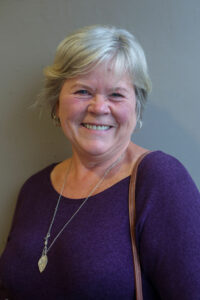 Jean Dykshoorn Hooge
Director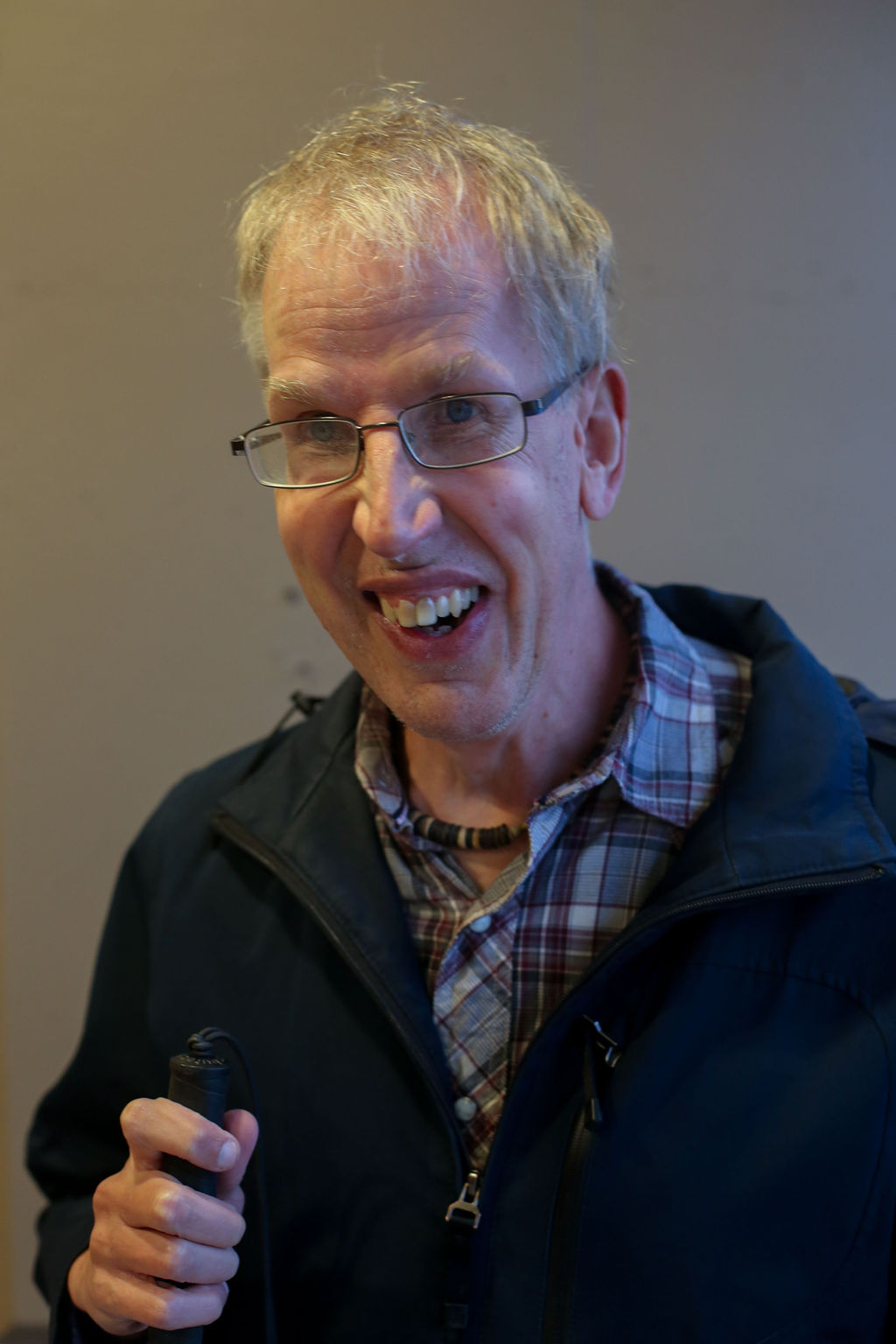 Kevin Pastoor
Self-Advocate
Bethesda Christian Foundation Board of Governors
The Foundation board is a charitable holding company for the sole benefit of Bethesda, holding assets, offering student bursaries to assist post-secondary students with financial support, and to act as a fundraising agency for Bethesda. The Foundation board uses the term governor as opposed to director.