Supporting People to Thrive By Focusing on Who They Are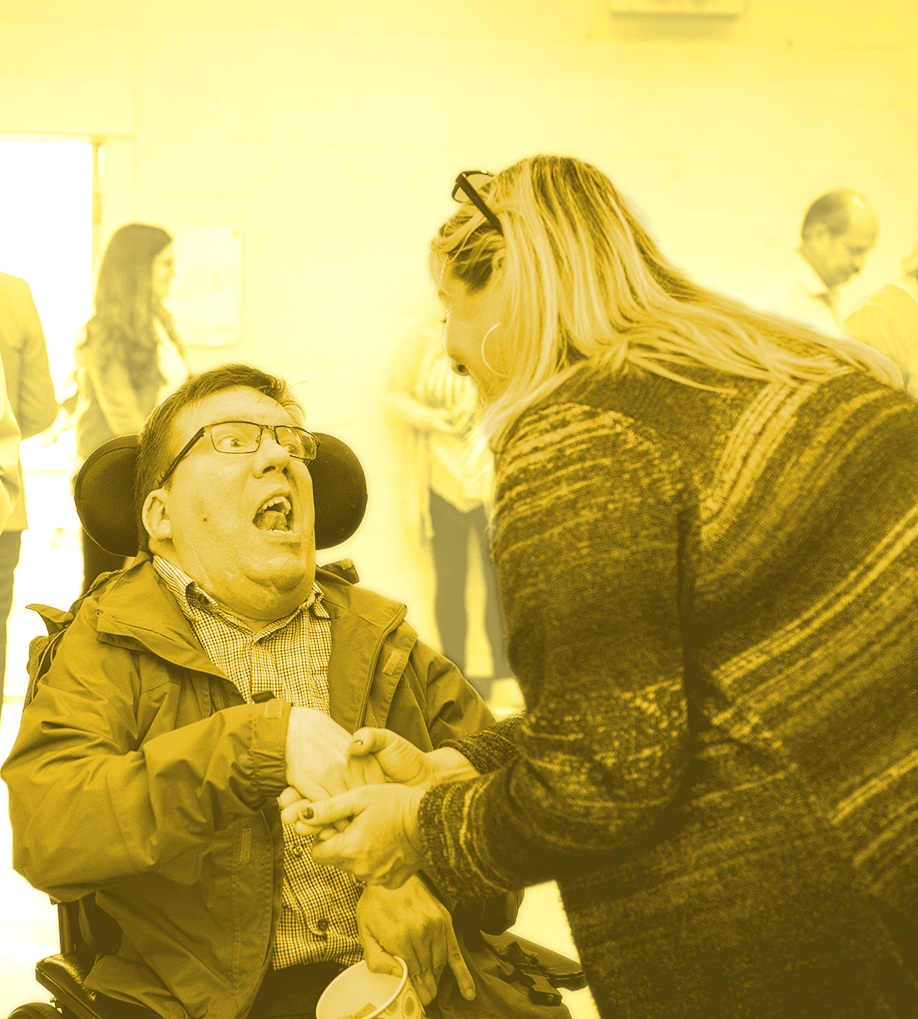 Person Centred Planning is at the heart of the services we offer people with diverse abilities and their families. Person Centered Planning starts by asking, "What are the unique interests, gifts, abilities and goals of each person?" and goes from there.
Each person we support creates a Person Centred Plan in collaboration with their Circle of Support and other significant people in their life. The unique history of the person, preferences, and personality all go into creating a plan that lays out goals and objectives to promote the person's quality of life. 
By following a plan for each person, we can support people with services that are tailored to their unique selves. So that they can be all that God intended them to be.
Bethesda recognizes that people we support have the same rights and
freedoms as all Canadian citizens including freedom from unlawful
discrimination based on race, color, creed, citizenship, national origin, sex, age, religion, illness or disability. We are committed to assisting each person exercise these rights and accompanying responsibilities. Click here to learn more about rights and freedoms…