I am excited and humbled to be Bethesda's new Director of Family Support & Community Development, a role that is very relational.  I enjoy building strong, supportive relationships with others, whether that be with families, churches, or other agencies.  Maybe that is because my journey as a parent has been so reliant on relationships with others and with the Lord and I desire for others to experience that as well.
I started working with Bethesda in 2016 as a home share coordinator and have experienced and appreciate the organization's commitment to person-centred support in a Christian environment. This is important to me as my wife, Becky, and I have three children, two of which have been diagnosed with Fragile X Syndrome and are on the autism spectrum. My oldest child turned 19 in December 2020 and we have recently gone through the transition process with CLBC.
Becky and I will continually work to establish what supports best serve both our sons. I have many questions about my children's future, some may be similar to yours, others different, but I am grateful to be part of a Christian based organization that values people with diverse abilities as well as their families. It gives me hope.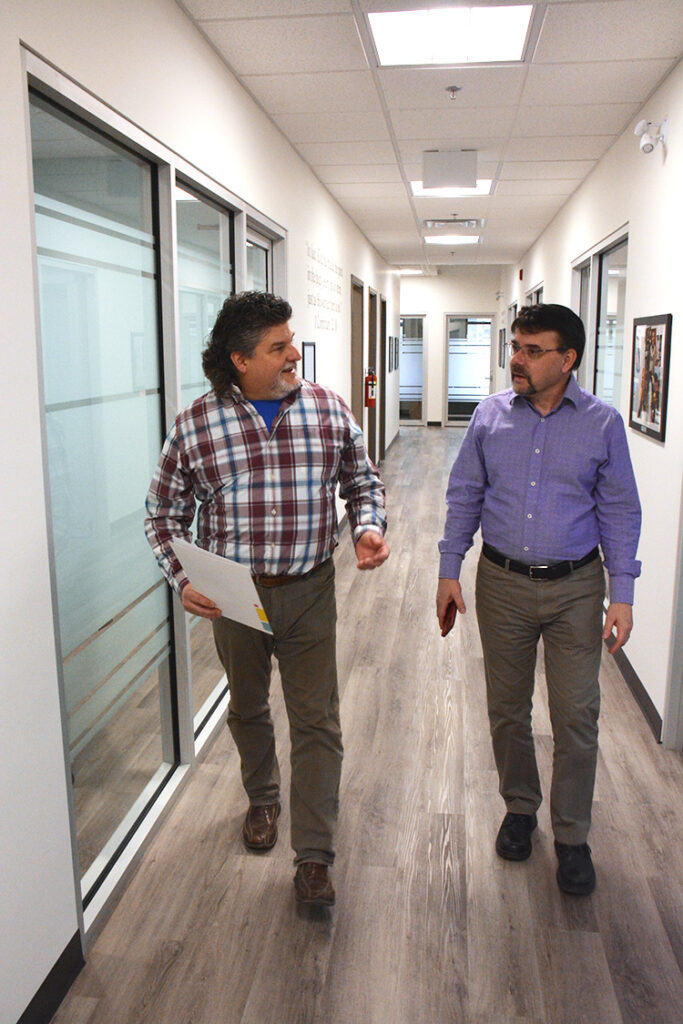 Rodney Wiebe started in the role of Director of Family Support and Community Development in 2021.
I am awestruck at the LORD's providence in bringing me to this role. Before my time at Bethesda, I was an associate pastor for youth, young adults, and families for twelve years. During this time, I completed two degrees: Bachelor of Arts in Christian Education from Columbia Bible College, and a Master of Arts in the Old Testament from Fresno Pacific Biblical Seminary. I thought my education was the most important asset of my ministry, however, during my time in Fresno, California I worked as a direct service provider in both a supported independent living residential service as well as in a 24-hour staffed residential home. The learning I gained from this work experience has proved to be just as valuable as my formal schooling.
After my time as a pastor, I found myself more fully immersed in the world of diverse abilities as I spent five years as a job developer for jobseekers with diverse abilities as well as a community liaison for the same employment service centre. 
As I look back on my life, it's like a puzzle where the pieces fit together. As I start my second year in this role, I am excited to see how my personal life experiences, my work history and my education will converge as I serve the Lord and Bethesda in both family supports as well as community development.
I believe that all people are created in the image of God regardless of our abilities. As such, all people deserve the same love and respect. I also believe that when the Old Testament prophets called for God's people to care for the fatherless, widow, and foreigner, they were calling all of God's people, including us, to give a voice or amplify the voice of those in our society who have been silenced or hushed. That often includes people with diverse abilities. My hope is that Bethesda will continue to hear the voices of the people we support and amplify them for all to hear and that I can be part of that.
My goals for this role will be to continue offering support and to walk alongside families who are trying to traverse the mysteries of diverse abilities, to reach out to churches and the community in order to offer connections for families that are looking for this type of support, and to see the acceptance and inclusion of diverse abilities become more widely spread.
My hope in fulfilling these goals is to one day hear my heavenly father say, "Well done good and faithful servant."
Parents or family members with questions about how to access services or what type of services might be available for them or their family member, may connect with me at Rodney.Wiebe@BethesdaBC.com or at 604-850-6604 x304.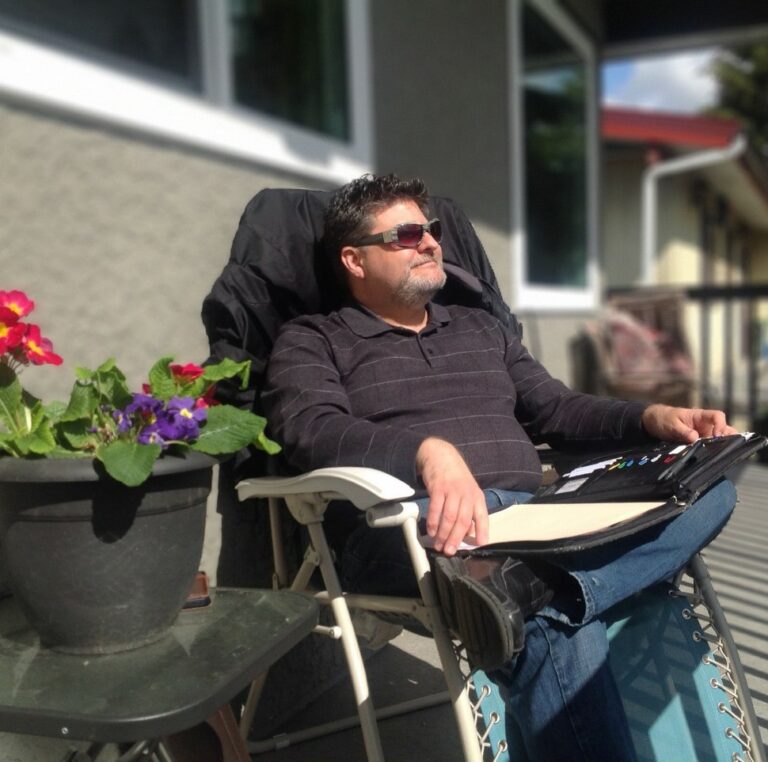 Rodney Wiebe started working with Bethesda in 2016 as a home share coordinator. He was promoted to Director of Family Support and Community Development in April 2021. He and his wife, Becky, have three children, two of which have been diagnosed with Fragile X Syndrome and are on the autism spectrum, as well as two poodle-cross dogs. When he is not working, Rodney writes science fiction stories and is an avid fan of Formula 1 racing.