A Christmas Devotional by Greta Nicholson, CFO.
I am sitting here reflecting on a devotion to share mere weeks before Christmas. Our world feels heavy and somewhat shattered, as I imagine most of us do as well. Yet what comes to me is hope. Hope out of the darkness.
When I reflect on what was going on two months ago, our concerns at Bethesda were focused on moving into a new office building. Now we can celebrate sending this very devotion from the new Emerson St office! What a joy that is, but my heart does not fully rejoice, distracted as it is by the latest news of the day.
We hurt for our neighbours and community of Abbotsford and the other communities who are impacted by the floods and landslides, and are concerned about the loss of routes connecting our cities and province. We hurt for Bethesda in the midst of a perpetual COVID crisis and vaccine mandate that challenges the heart of our vision and mission of inclusion for all people.
We used to joke that change was the new normal at Bethesda. These days it feels like crisis is the new normal. While both change and crisis can be scary, when God is beside us, we have hope. And how timely that hope is the theme during this first week of Advent.
I am reminded of the story of Louis Zamperini in the book and movie "Unbroken". In spite of the perpetual battles he faced, one after another. Yet he is quoted as saying: "However dark the night, however dim our hopes, the light will always follow the darkness". Advent is celebrating hope. There is a light to the dark world and it is the coming of Jesus at Christmas.
As a child I remember that I loved the fall time change and early darkness. Maybe because it made me feel grown up and I didn't have to go to bed when the sun went down. I remember how anxious and excited I felt when alone in my room, turning of the lights, opening up the blinds and crawling onto my windowsill to watch the outside world as darkness fell and the Christmas lights came on. Maybe that's why I like to keep the tree up and lights on a little longer past Christmas. It's so reassuring to let the light shine in the darkness.
I enjoy music and often share a song that has spoken to my soul. This week it's an advent hymn Joy to the World. I will admit this one has never been a favorite of mine, but I recently heard a version by For King & Country where the lyrics reached out and grabbed me.
Joy to the world! The Lord is come. Let earth receive her King!
Let every heart prepare Him room and heaven and nature sing
And heaven and nature sing and heaven, and heaven and nature sing.
Joy to the world! The Savior reigns. Let men their songs employ.
While fields and floods, rocks, hills and plains repeat the sounding joy
Repeat the sounding joy. Repeat, repeat the sounding joy.
He rules the world with truth and grace and makes the nations prove
And glories of His righteousness and wonders of His love
And wonders of His love and wonders of His love and wonders, wonders of His love.
The second verse While fields and floods, rocks, hills and plain repeat the sounding joy seem like a slap in the face to all those impacted by the floods and landslides. How can we repeat the sounding joy in the face of such adversity? I went back to the origins of this sign in Psalm 84. Verses 7-8 say it this way: "Let the sea resound, and everything in it, the world, and all who live in it. Let the rivers clap their hands, let the mountains sing together for joy."
While rivers are clapping their hands and mountains are singing for joy, floods and landslides cause devastation when people are around. However, there are other ways these terrible events that impact our humanity can be interpreted by clapping their hands and shouting for joy.
While there are many stories of devastation and loss, a reporter was interviewing people in the community of Arnold in Sumas Prairie. His article, Resilience Far Stronger than the Rains in One Sumas Prairie Community, was summarized with one word: Hope. Hope in a community that is rallying together, helpers that are showing up, and caring for each other. What a wonderful testimony of light shining in the darkness.
While experiencing these crisis events, may we all search to find ways to bring back community and togetherness, to live out the hope that we have and love others. All of us are in need of hope, in need of a Savior coming down to earth, in need of repeating the sounding joy, and in need of wondering of His love.
Joy to the World! The Lord is come.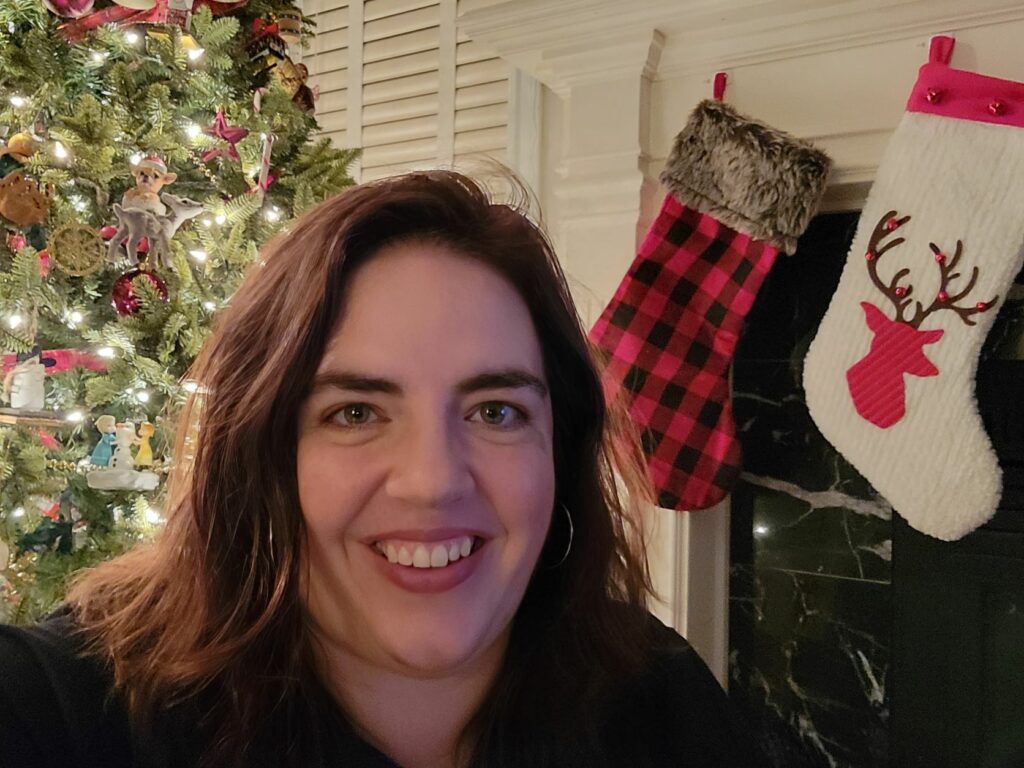 Greta Nicholson, CFO at Bethesda, shared these inspiring thoughts as an office devotional at the beginning of Advent. It is a particularly challenging time for us in the south-west region of BC, with severe floods and landslides all on top of the long-lasting impacts of the COVID pandemic.