As little as $5/month — less than the cost of a serving of avocado toast
Join our monthly donor community and support a family!
The value to families is immeasurable!
Bethesda is expanding its family support to better serve families and the community. Family support at Bethesda is not paid for by government funding so we rely on donations to pay for experienced professionals to support families. To better serve the growing needs of families with children with diverse abilities, we have recently added a family support specialist to our staff team. Our dream is to make this position a long-term reality, and that's where we need your help. Are you able to donate monthly to help cover the salary?
Do you have a friend with a child with a diverse ability? Or a family member? Or do you have a heart for supporting families in this way?
To cover the salary of a family support professional and related service expenses.
"Bethesda's always been near and dear to my heart and my family's heart for a long time, so having the opportunity to help families through monthly giving -- it's a cool feeling -- and to know what you're actually giving to. That just makes it easier to give and makes it rewarding knowing that it's making a difference."
I am friends with a family that has a daughter with special needs. I've seen not only the richness and joy that this beautiful girl brings to all those around her, but also the unique challenges that came with raising a child with diverse abilities. I am exhausted just watching the 'extra' that comes along with this all, that I, as a parent of 'typical' children, don't face. This has helped me to realize that these families need more support from those of us around them. We are meant to be in community and support all members of God's family."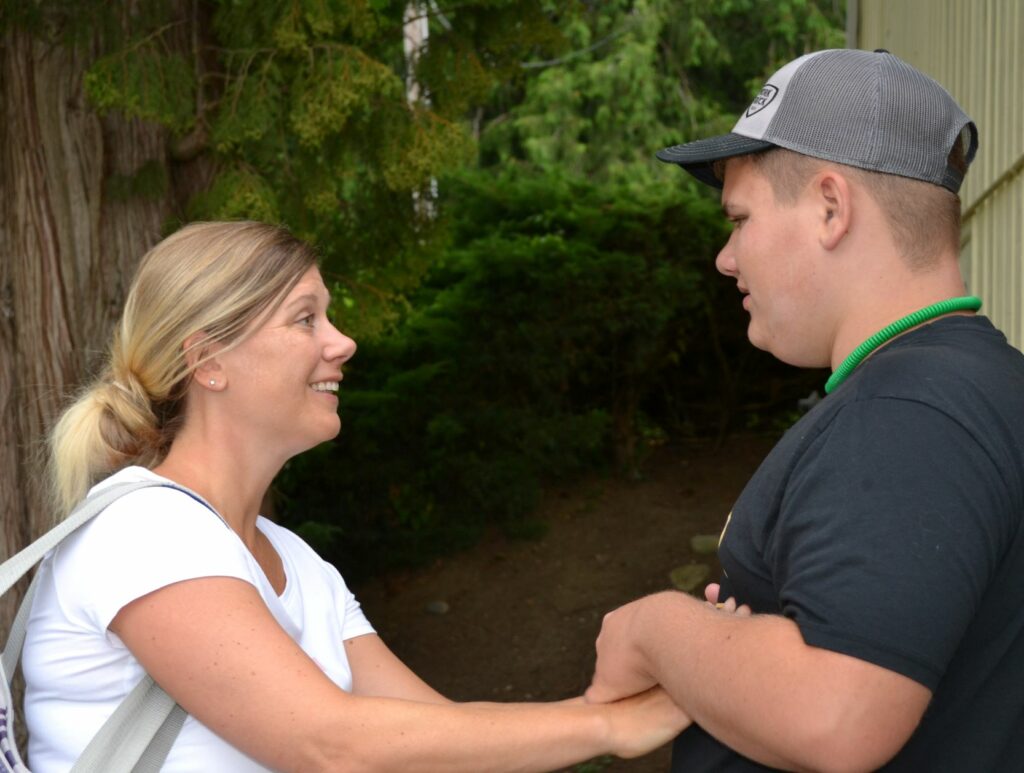 "Family support has been a life-saver. The hours Jayden is at summer camp is really an opportunity for me as a parent to relax a bit and do something with my other children."
Jayden's mom, 8 years receiving Bethesda's family support services.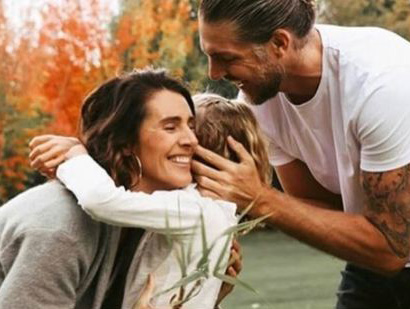 "Summer camp is so great for your child, and it's so great for your family. And without it — we just realized — we're just too weak to do it on our own"
Sadie's mom, 4 years receiving Bethesda's family support services.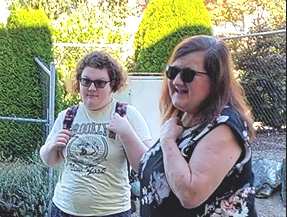 "It gives Destiny that stability of friendship, because in larger groups, she just needs that extra prompting, like, knowing where's she supposed to fit in."
Destiny's mom, 6 years receiving Bethesda's family support services.
Family Fun Evening and Fundraiser*
At Bethesda's provincial office at 2775 Emerson St Abbotsford
Drop-in between 3:30 pm and 7:30 pm
Friends, Games, Prizes, Snacks, Music
*Sign up to donate monthly for as little as $5/month — less than the cost of a serving of avocado toast — and support a family!
*Your monthly donation helps pay for a full-time, family support professional to support families with kids with diverse abilities.
Because we want you to enjoy your avocado toast AND donate monthly.